When you need the right chemical right away, it's about more than finding a great distributor. It's about great products and knowing you'll get the solution you need. Since 1981, Sea-Land has partnered with BASF (formerly Cognis) to supply our customers with a wide range of lubricant solutions. BASF is recognized globally for their innovative spirit and ongoing pursuit of sustainability. By focusing on renewable chemistries, BASF has created a lineup of versatile products to meet your needs.
Synthetic Base Stocks
BASF is a leading global supplier of high-performance synthetic lubricant base stocks. Their broad range of polyakylene glycol (PAG) and ester base stocks are used in a wide variety of lubricant applications enabling high performance and unique properties. Demand for improved fuel economy, extended equipment life and solutions supporting sustainable development create the need for continuously improved lubricant performance.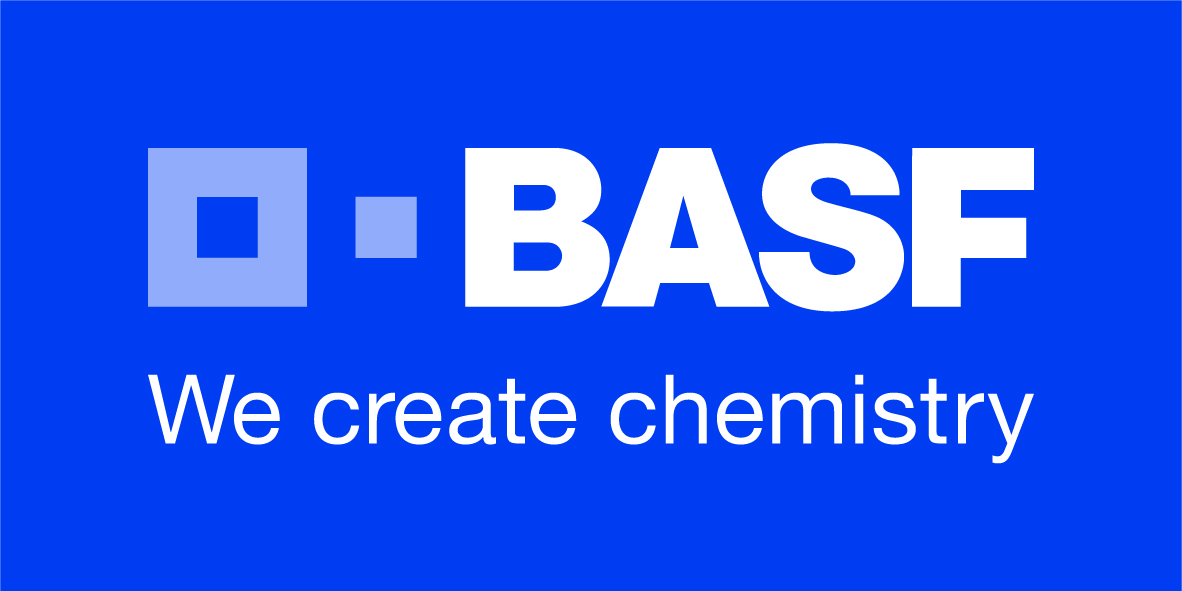 The Synative® brand ester portfolio includes monoesters, methyl esters, polyol, diesters and high viscosity complex esters. They provide excellent lubricating properties, thermal and oxidative stability and solvency for additives coupled with biodegradability, low volatility, and environmental profile.
The polyalkylene glycols (PAGs) are marketed under the Breox®, Plurasafe® and Pluracol® brand names and find application in gear oils, fire-resistant hydraulic fluids, and compressor oils. These products offer high thermal and oxidative stability, excellent lubricity, high film strength/load capacity, antiwear properties, micropitting resistance and shear stability.
Surfactants / Emulsifiers
Block co-polymers are widely used for their lubricating and wetting ability, making them the economical multi-functional additives of choice. The blocks of EO and PO of varying amounts provide unique water solubility and cloud point temperatures. Similarly, the BASF alkanolamides offer excellent emulsification along with rust protection, wetting, lubricity and alkalinity. The complete line of alkoxylated castor oils, saturated and unsaturated fatty alcohols offer nice flexibility for a number of different types of metalworking fluid applications.
Coupling Agents / Solubilizers
Coupling agents assist emulsifiers in stabilizing water dilutable metalworking fluids. BASF is basic in fatty alcohols, supplying saturated, unsaturated and Guerbet alcohols as non-volatile alternatives to glycol ethers. These products are derived from vegetable based renewable raw materials and are biodegradable, skin friendly and have low odor.
Corrosion Inhibitors
Corrosion inhibition in water-based metalworking fluids is essential. Synative® 3499 offers co-emulsifying properties and is hard water stable. Additionally, it is soluble in esters and mineral oils and provides additional lubrication to your formulation.
Isopropanolamines
For pH neutralization of aqueous metalworking formulations, isopropanolamines are a cost-effective choice. The mono, di and triisopropanolamines have characteristics quite different from traditional ethanolamines (TEA, DEA, MEA). Isopropanolamines are branched structures with an additional carbon meaning more hydrophobic dried films on the metal surface, thus improving rust protection. The branching also results in more microbial resistance and lower cobalt leaching tendencies, compared with ethanolamines.